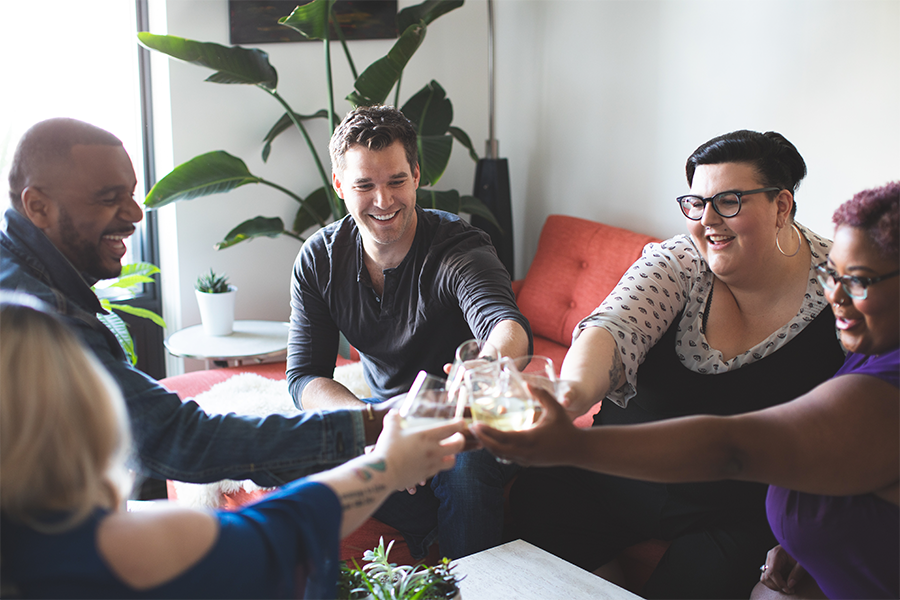 Designed specifically for the beginner
Wine Primer contains over 2 hours of the most need-to-know stuff about wine, and presents it in a linear way so it's easy and fun to learn.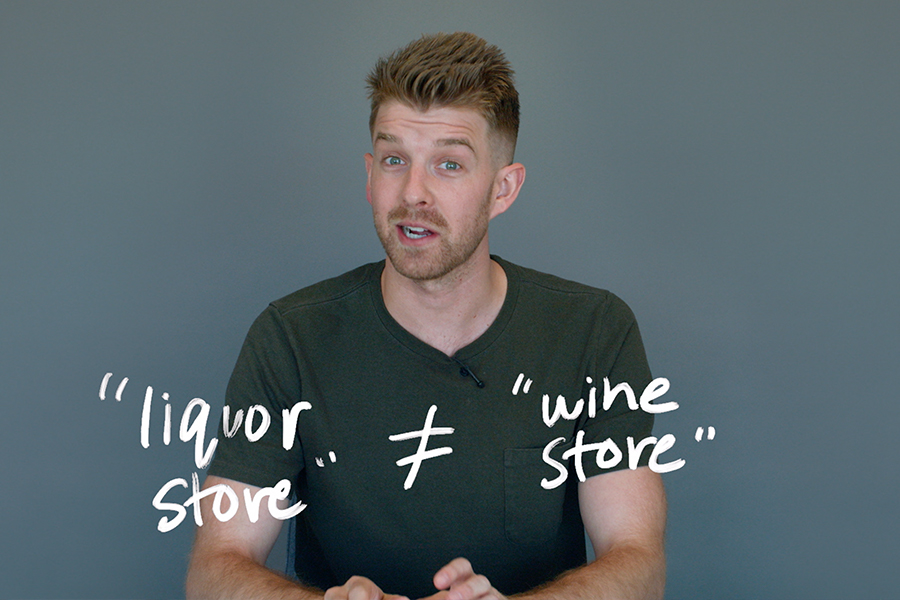 Educational and entertaining
When I started learning wine, I really struggled to find good material that both taught me something and kept my interest. Wine Primer is the course I wish existed when I got started. Allow me to spare you from learning things the hard, boring way.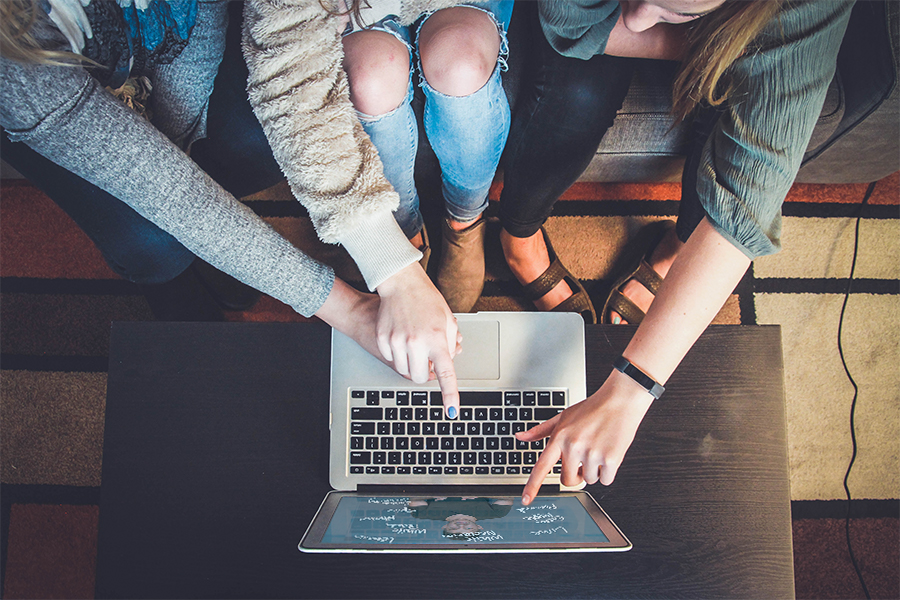 Self-paced and available 24/7
Learn at your own pace using Teachable's easy-to-use course interface. Invite friends over and open a bottle of wine to make learning a group affair.


For the price of a nice bottle, you can finally crack the code on wine!